About CYGUSⓇ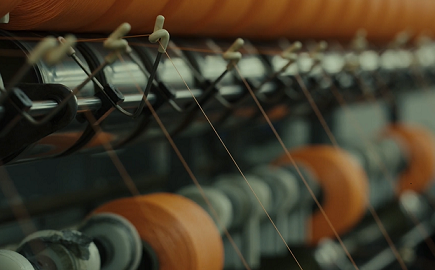 CYGUSⓇ is TASKMATE brand abbreviation of Composite Yarn Guarding Slash. This brand is focus on cut-resistance yarn and fabrics. The yarn is 480denier and have more than double score slash guarding properties comparing Aramid type and High molecular polyethylene type. CYGUSⓇ is strong against UV not like Aramid, and you can choose about 50 kinds of colors. It is good not only for security purpose, but also sports and outdoors.

 As yarn is very strong, it is very difficult to make fabric and products. We are developping with weaver, knitter, and garment manufacture.

※CYGUSⓇ is resistered Trademark of TASKMATE.
※TASKMATE Co., Ltd. All rights reserved.

---
 TASKMATE Co., Ltd.
 2-26 Kamikazan Sakajiri, Yamashina-Ku,
 Kyoto 607-8465, Japan
 E-mail: info@taskmate.jp
 TEL:+81 75-201-4805 / FAX:;81 50-3153-3487